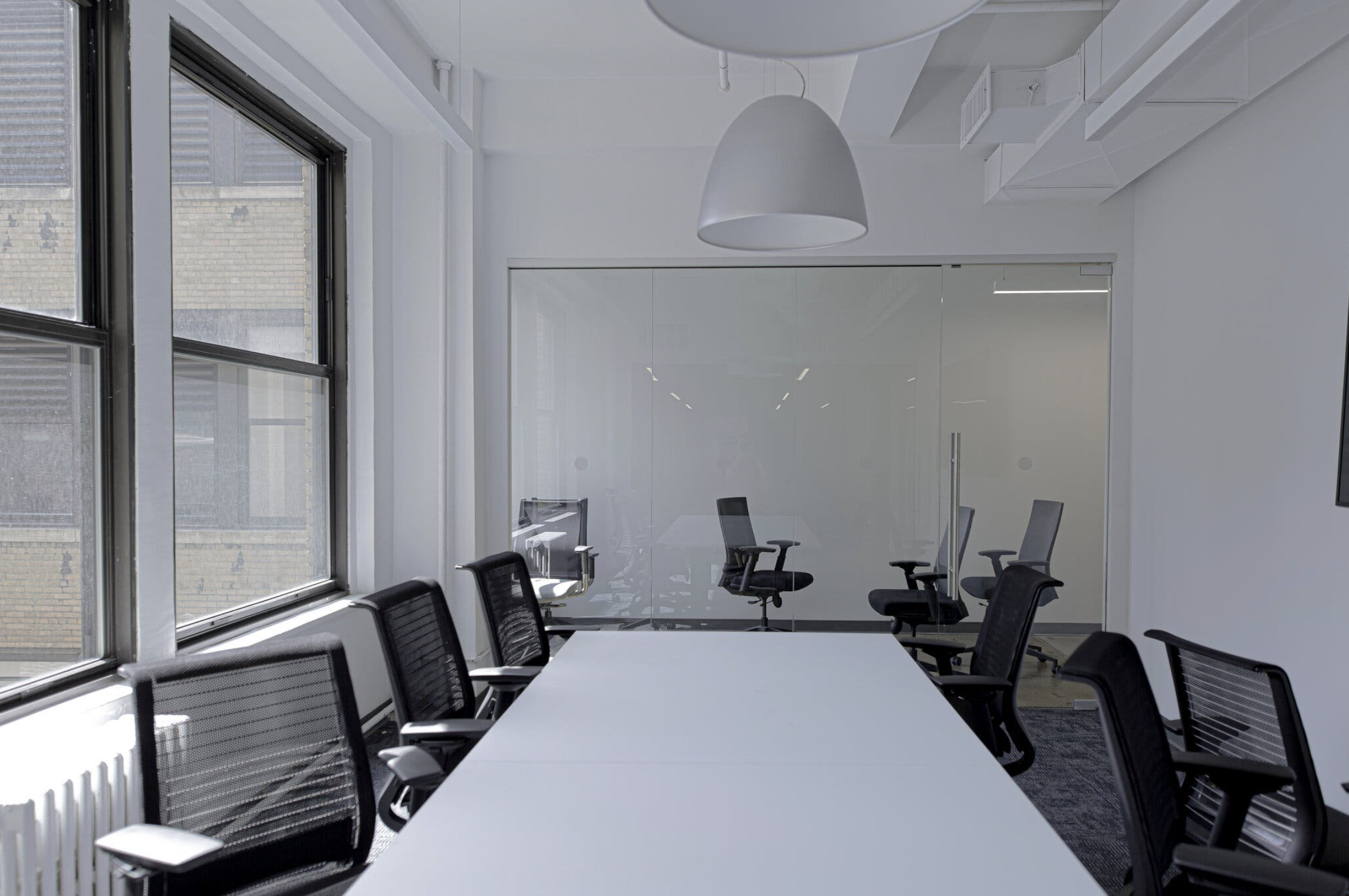 Read the full story on The New York Times.
—
Excerpt:
What if you lived in an apartment that did not have its own kitchen or bathroom?
A New York think tank called the 5Boro Institute says such apartments could put a dent in two crises the city is facing — the chronic shortage of housing and the surplus of office space in Manhattan. 5Boro maintains that empty office space could be turned into housing for "flexible co-living," with communal kitchens and bathrooms.
5Boro argues in a new report that such conversions would cost less and could be completed faster than conventional office-to-residential conversions.
5Boro says there is just over 100 million square feet of available office space in Manhattan. That figure could grow as long-term leases go unrenewed — or as commercial tenants take less space, because remote work means fewer employees are going into the office.
5Boro's report says that flexible co-living, a twist on co-living, or "dorms for adults," could turn the empty space into apartments and surmount the architectural and regulatory problems that often stymie office-to-residential project. The group is calling for the city to set up a pilot conversion.
"Given the state of the housing crisis and the fact that New York is tied for first place in a global ranking of the most expensive cities in the world, we need to be trying new ideas," said Grace Rauh, the executive director of 5Boro and an author of a new report about office-to-resident conversions. "We think not only is this doable, but we think this is a way to maximize the amount of housing that can be created through office-to-residential conversions and to minimize the costs, so rents for tenants can be much more affordable."