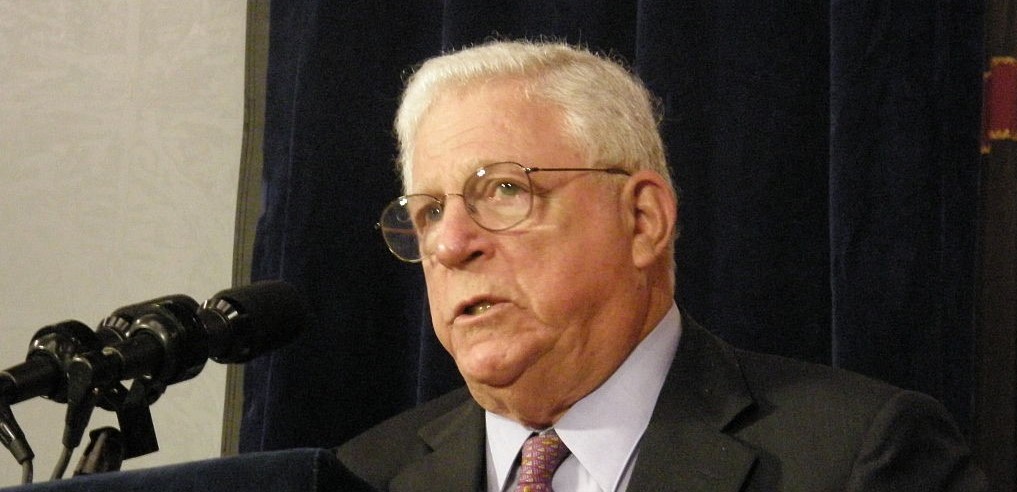 The 5BORO Institute mourns the loss of Richard Ravitch, 5BORO co-founder and board co-chair.
New York City lost a champion and civic giant with the passing of Dick on Sunday. He always believed in the power of New York and never stopped fighting for the city he loved. Dick was deeply committed to the future of our city. This is what fueled him throughout his storied career and New Yorkers for generations will come to feel the impact of his efforts to improve our city.
Dick's relentless drive led him to co-found the 5BORO Institute last year to advance innovative solutions to New York City's greatest challenges. We thank Dick for his decades of public service and we will strive to carry on his legacy as we work to build a stronger and fairer New York City.
Dick will be deeply missed.